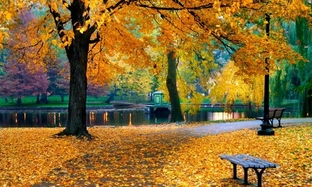 A variable life insurance policy provides both a death benefit and an investment component called cash value. The owner of the policy invests the cash value in subaccounts selected by the insurer. The policyholder may accumulate cash value over the years and "borrow" the appreciated funds without paying taxes on the borrowed gains (taxes may be required if policy is surrendered). As long as the policy stays in force the borrowed funds do not need to be repaid, but interest may be charged to your cash value account.
Some things to consider about variable universal life insurance is that the value of the funding options will fluctuate with changes in market conditions.  There is growth potential as well as risk.  Additionally, skipping or postponing premiums can affect your policy's cash value and death benefit and may cause increased premiums later.
Other types of insurance to consider:
Term insurance for temporary simplified coverage with no cash value.
Permanent life insurance is for the life of the insured and the policy accumulates cash value.
Whole life insurance provides both a death benefit and a cash value component. The policy is designed to remain in force for a lifetime and premiums stay level and the death benefit is guaranteed.
Universal life insurance for permanent coverage flexibility and less emphasis on cash value.
Survivorship life insurance is for lifetime protection for two people that pays a benefit upon the passing of the surviving insured.
Disability insurance is designed to replace a percentage of earned income if accident or illness prevents the beneficiary from pursuing his or her livelihood.
Long-term care insurance is a policy that pays some or all costs of nursing home care for qualified insureds. Premiums are based on the age of the applicant and are projected to remain stable for the life of the policy. Premium payments stop when the insured meets the qualifications for long-term care, which include medical necessity, cognitive impairment, and inability to carry out certain activities of daily living.  Group policies are available.