Benchmark Financial Group Blog
Select an article below to read more
In the retirement planning world, we understand that everyone has different circumstances. Some retirees need to claim their Social Security benefits right away while others can afford to wait. Claiming benefits early (as early as age 62) can mean a permanent reduction in your monthly checks. Meanwhile, you can actually claim larger monthly...
read more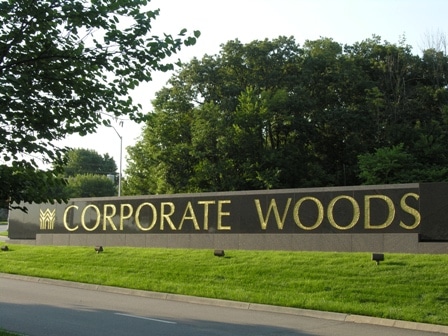 Benchmark Financial Group, LLC
Address


9300 W 110th St, #160




Overland Park, KS 66210
This does not constitute an offer to buy or sell any security. Investments in securities are not suitable for all investors. Investment in any security may involve a high degree of risk and investors should review all "Risk Factors" before investing. Investors should perform their own due diligence before considering any investment. Past performance and/or forward looking statements are never an assurance of future results. Investment products, Insurance, and Annuity products are not FDIC Insured/Not Bank Guaranteed/Not Insured by any Federal Government Agency/May Lose Value. Always read the prospectus before investing.
Securities and Advisory Services are offered through Client One Securities, LLC. Member FINRA/SIPC and an Investment Advisor. Benchmark Financial Group, LLC and Client One Securities are not affiliated companies.