Meet the Team Dedicated to Your Future
Straight Talk From Experienced Professionals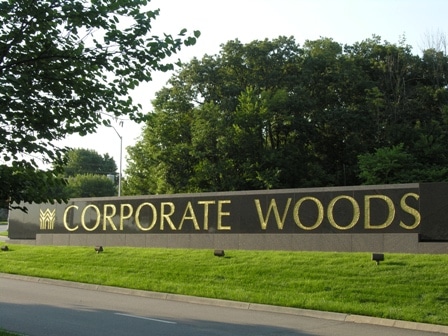 Our History
Since 1987, Benchmark Financial Group, LLC has been committed to helping clients realize their financial independence, especially at retirement. Benchmark works with federal employees to provide a customized analysis of their federal benefits at a time of convenience for the employee. This customized analysis of federal benefits is prepared by Benchmark professionals who hold a ChFEBC designation. This means we are financial professionals that have completed extensive training to learn and understand federal benefits. As a result, Benchmark helps provide many optional answers to the questions that concern federal employees.
Our Mission
To help create value for our clients through the use of insurance and financial products and to provide those clients with stable and confident financial strategies while maintaining unquestionable ethical standards.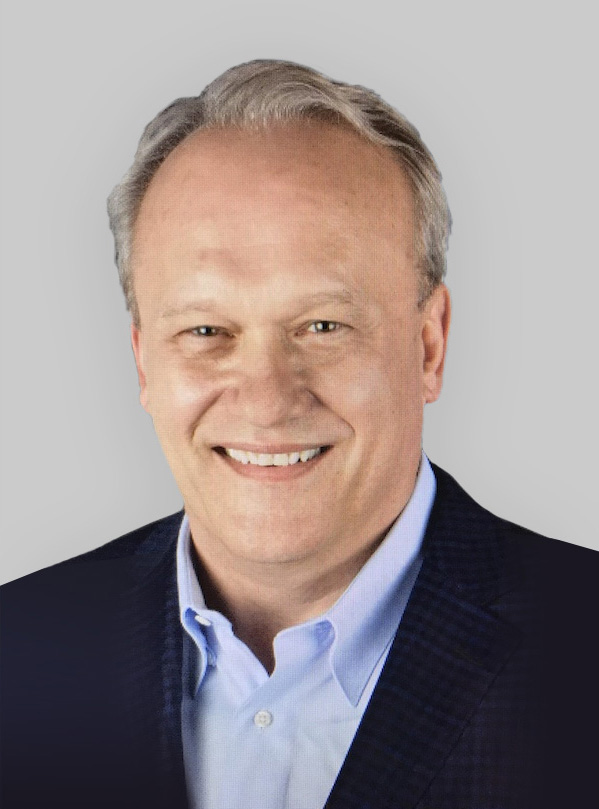 Schedule An Appointment
Ready to get your financial goals on the right track? It's easy to get started.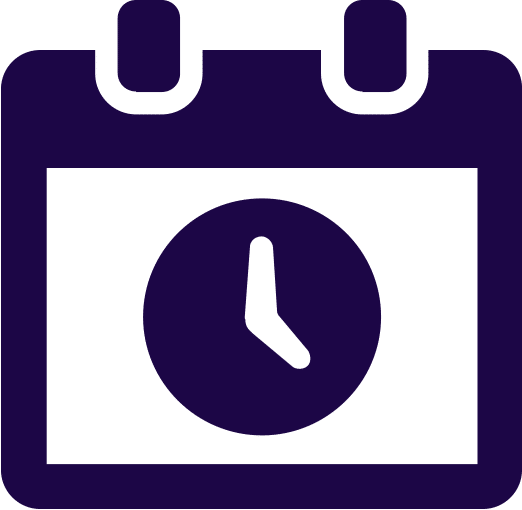 Schedule an appointment by filling out the form in the link below.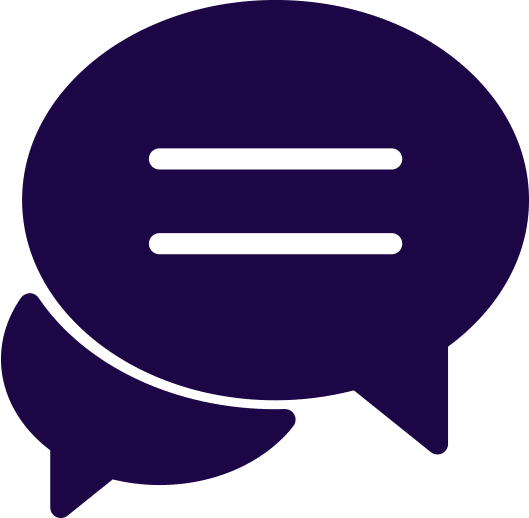 Discuss your financial goals with a Benchmark Financial Group associate.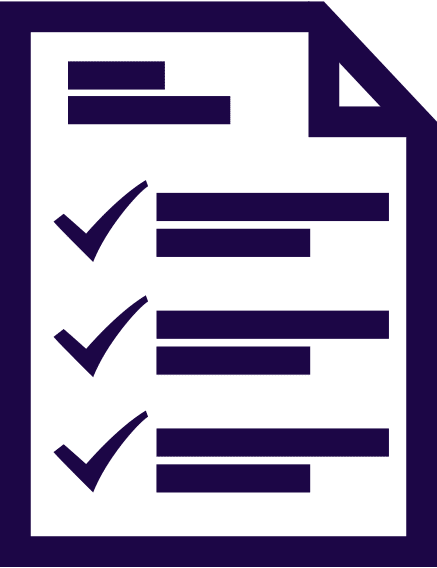 Put your financial plan on the right track to meet your objectives.
This does not constitute an offer to buy or sell any security. Investments in securities are not suitable for all investors. Investment in any security may involve a high degree of risk and investors should review all "Risk Factors" before investing. Investors should perform their own due diligence before considering any investment. Past performance and/or forward looking statements are never an assurance of future results. Investment products, Insurance, and Annuity products are not FDIC Insured/Not Bank Guaranteed/Not Insured by any Federal Government Agency/May Lose Value. Always read the prospectus before investing.
Securities and Advisory Services are offered through Client One Securities, LLC. Member FINRA/SIPC and an Investment Advisor. Benchmark Financial Group, LLC and Client One Securities are not affiliated companies.