Countdown to Retirement—A Solid Plan
Retirement Might be closer than you think!
In this presentation, Benchmark Financial Group discussed:
Starting the retirement process if you plan to retire by the end of this year
If you are ready to discuss your retirement options, you can schedule an appointment below.
Schedule An Appointment
Ready to get your financial goals on the right track? It's easy to get started.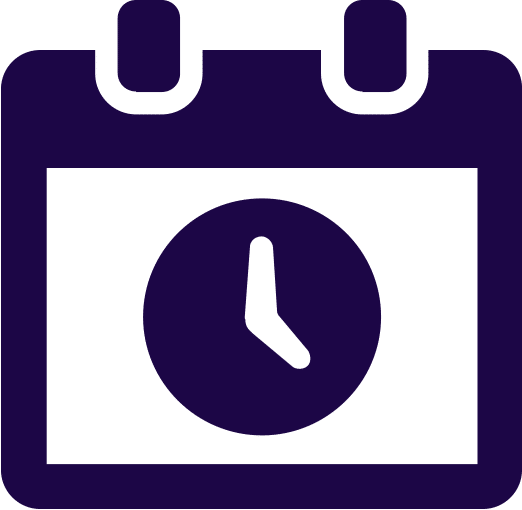 Schedule an appointment by filling out the form in the link below.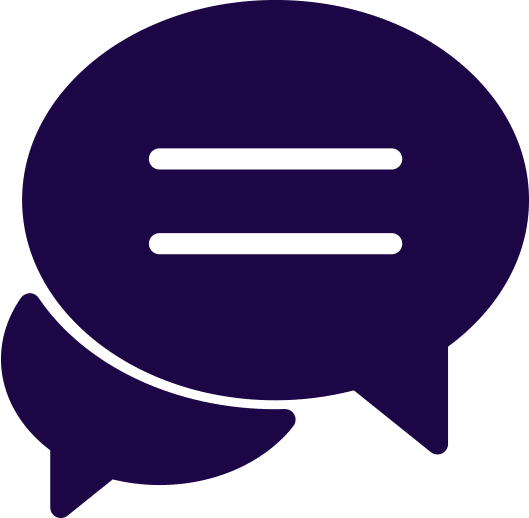 Discuss your financial goals with a Benchmark Financial Group associate.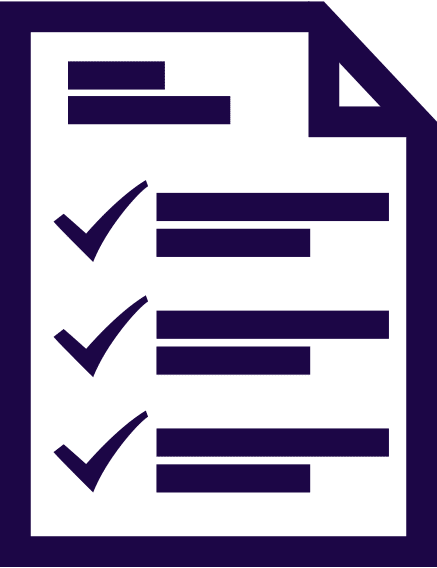 Put your financial plan on the right track to meet your objectives.
This does not constitute an offer to buy or sell any security. Investments in securities are not suitable for all investors. Investment in any security may involve a high degree of risk and investors should review all "Risk Factors" before investing. Investors should perform their own due diligence before considering any investment. Past performance and/or forward looking statements are never an assurance of future results. Investment products, Insurance, and Annuity products are not FDIC Insured/Not Bank Guaranteed/Not Insured by any Federal Government Agency/May Lose Value. Always read the prospectus before investing.
Securities and Advisory Services are offered through Client One Securities, LLC. Member FINRA/SIPC and an Investment Advisor. Benchmark Financial Group, LLC and Client One Securities are not affiliated companies.