Video Library
Topics you care about in an easy to understand video format
Managing the Federal Retirement Paperwork Challenge
Finding a Fed-Focused Advisor
Federal Employee Beneficiary Forms
The Challenges of Social Security
Why Everyone Needs an Estate Plan
When Should You Begin Collecting Social Security?
Maximizing Social Security for Married Couples
Federal Employee Retirement Benefits Assistance
How We Assist Federal Employees
Schedule An Appointment
Ready to get your financial goals on the right track? It's easy to get started.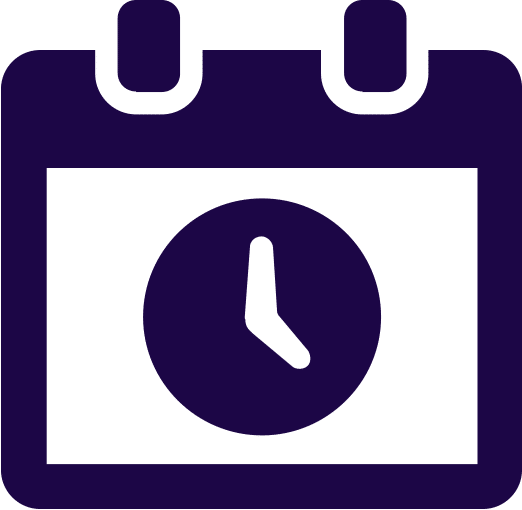 Schedule an appointment by filling out the form in the link below.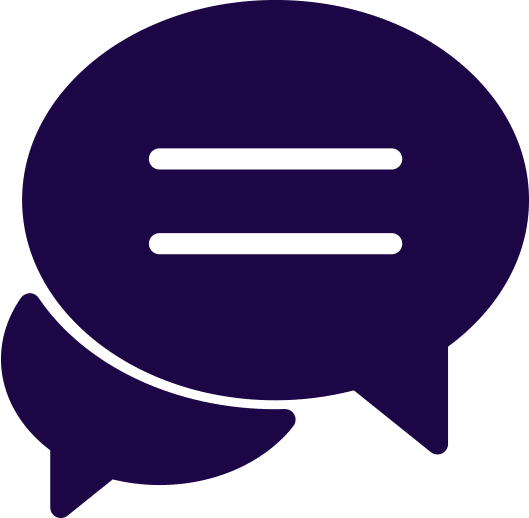 Discuss your financial goals with a Benchmark Financial Group associate.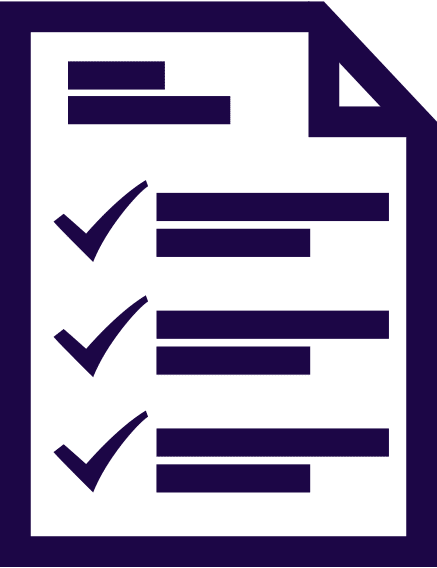 Put your financial plan on the right track to meet your objectives.